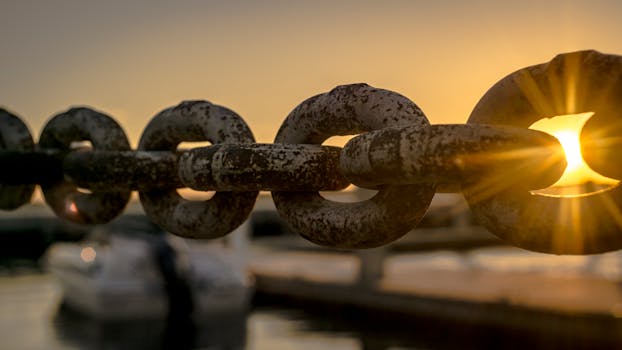 Connections can be a gateway into your future job opportunities. Your connections can lead you as far as you want to go. If you are trying to climb the ladder in the business world or just trying to get a job right out of college, your connections can help you do that. It's easy to sit behind a computer screen and tell you that they need to make as many connections as you can, but it's completely true. The more connections that you have, the more tools you have to be successful in your field. So, let's unpack some ways to begin your networking adventures and get "super-connected." You never know when one of your connections could give you the recommendation you need to land that career launching job!
Be Genuine          
The first way to begin making connections is by being humble and genuine. Powerful leaders are going take notice of you and be more willing to sit down and have a conversation with you if you approach them humbly, with a genuine excitement to learn from them. Approach every conversation that you have with a superior, or anyone for that matter, with high energy and an excitement that can't go unnoticed. It's hard for someone to not like you or enjoy being around you if they know that you like them and are completely present in the conversation.
Provide Help
Everyone can use a hand every once in a while. Those big and powerful leaders in the business world are human to. They don't understand everything. If you notice that someone is struggling with something, step in and help them. Even if you aren't completely sure that you have the answers that will provide help, lend a hand anyway. That person will take notice to the generosity that you are extending to them and they will appreciate the gesture and aid that you are giving. Another important way to reach out to someone you wish to connect with would be by writing a blog about them or sharing a project that they are working on across your social media. In this way, you are helping them by getting their content out there for your followers to see and you're helping yourself by pleasing them with the kind gesture. Put some real thought into who you want to connect and how you could help them. The gesture alone would make you stand out amongst the crowd.
Listen Intently
When you finally get the attention of an important connection, don't waste the time that you have with them. Listen to every individual word that that person says. When you show the ability to ask well thought out questions about your topics of conversation, they will see that you have been paying attention to what they are saying and truly care about gaining knowledge from them. Another way to show them your interest and let them know that you have been paying attention is by encouraging them to continue the conversation. By doing this, you are letting that person know that you have a sincere appreciation for the time they are taking out of their day to speak to you, and you are really enjoying the conversation that you are having.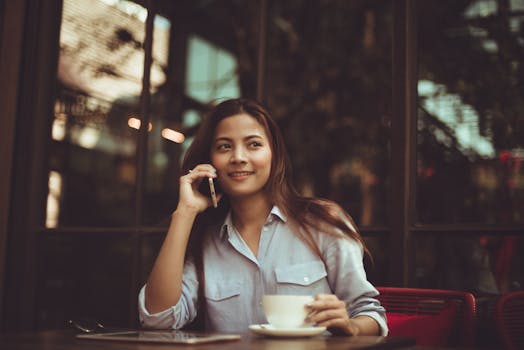 Be Persistent
In life, you have to work hard for the things that you want. Same goes for making connections. If you truly want to make memorable connections, you have to be persistent. You may not be able to get in contact with the person the first time. Don't give up on the first try. Send them an email or leave them a voice mail. The more time that you put into it, the more they are going to know that you care. Don't get me wrong here, I'm not saying that you should be trying to contact this person every 4 hours. The last thing you want to happen is for them to open their email and have 5 messages from you. Networking can be a long and tedious process. Don't be in a hurry, take your time but be persistent and you will find results.
Making a memorable connection is all about showing that you care. It's about showing a genuine appreciation for the person that is taking time out their day to speak with you and help you. It's about listening and hanging on every word that the person is telling you, because if you truly want to learn you will do that anyway. It's about going out of your way to lend them a hand or help them with something they are working on. It's about being persistent and letting that person know that you're willing to work hard to get their attention. If you are truly intentional and thoughtful with everyone that you come in contact with, and you work hard at keeping their attention, you will have no trouble making memorable and lasting connections.
Thanks for tuning in. We hoped you enjoyed this short read and took away something that you or someone you know could use. If you have any questions or a great story about your journey through the networking world, send us an email or connect with us on Twitter. Everyone have a wonderful day and continue growing your network!
Written by Trey Turner 
Follow Trey on Twitter or connect with him on LinkedIn