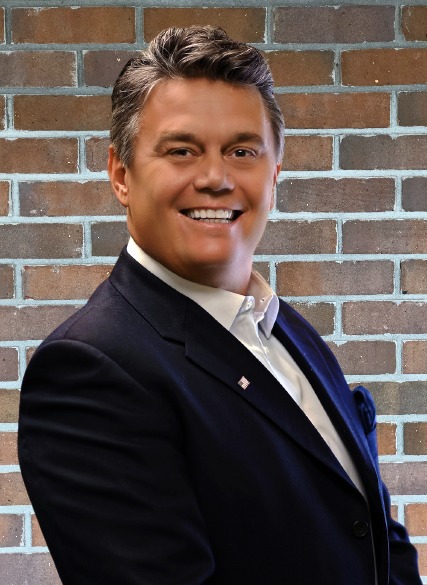 Meet Steven
__
Steven S. Poole is the Espy Services, Inc. President and founder. In addition, he serves on the company's board of directors. His main duties involve overseeing the company's finances, strategic planning and assuring that Espy Services maintains best practices within its industry.
Mr. Poole has spent his career in telecommunications since the divestiture of 1984, working in positions ranging from account manager in the mid-80s to executive management by 1990. Since 1994 he has worked as an entrepreneur in various telecommunications ventures, all of which were successful with two of the businesses experiencing profitable acquisitions.
Mr. Poole studied business and psychology at Indiana University, then took an internship with a start-up long distance company in the mid-1980s where he managed a sales force that captured as much as 60% of the business LD markets in Southern Indiana.