Espy Services officially got its start in 1996 as Heartland Telecom after the advent of the Telecommunications Act. Heartland was a long distance company and soon morphed into Network America in 2001, selling long distance, operator services, payphone, and even local phone services. While we were successful in providing customers with great prices and telecom services, we began to realize that the process of continuously verifying and monitoring the vendors' billing accuracy proved just as vital as having the best pricing.
In 2009, our Founder decided to start Espy Services as a result of constantly fighting with our carriers on behalf of our clients. We gained tremendous insider knowledge while being a vendor, primarily knowing what and where to find and correct the billing issues. We also gained an understanding of the "rules" that these vendors try to put on customers (in the vendor's best interest of course) and how to cut through those rules in order to benefit the customer.
An example of this insider knowledge comes from one of our executives who worked directly for AT&T…
Our Team Is An Extension Of Yours
"Overall your work is going to generate credits and savings equaling almost 75% of what we spend on telecom."
 – County Clerk; Miller County, MO
"The most impressive part of working with Espy was their knowledge within the phone industry. Everything was done remotely and not time consuming at all."
– Purchasing Manager; Almatis Premium Alumina, Leetsdale, PA
"Espy was able to review our billing information and reduce our monthly costs by 22%. It is important that our staff, as well as our community is aware that we are doing everything possible to reduce costs."
– CFO; Doctors Memorial Hospital, Bonifay, FL
"Our city's monthly telecom expenses were reduced by approximately 24%. This was essentially 'found money' for the city."
– City Manager; City of Suwanee, GA
"I thought it was too good to be true. I was very skeptical, but as it turns out, Espy Services had the knowledge to actually go deeper and find more money that we would never have been able to find ourselves."
– IT Manager; Sternberg, Inc., Jasper, IN
Associations We're Proud To Be A Part Of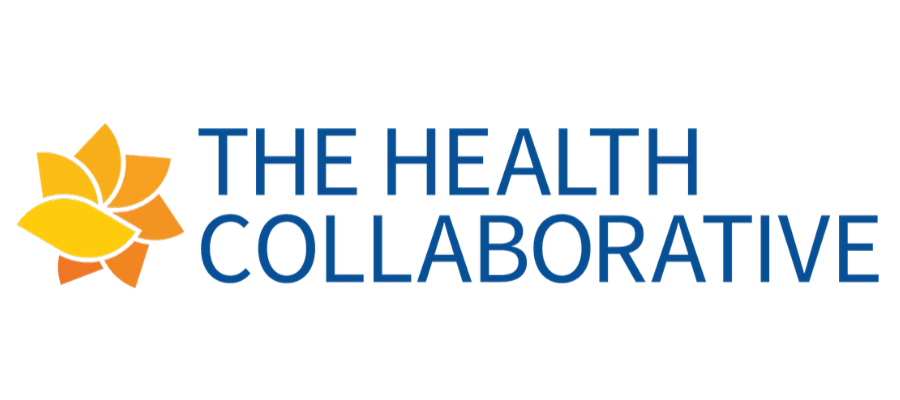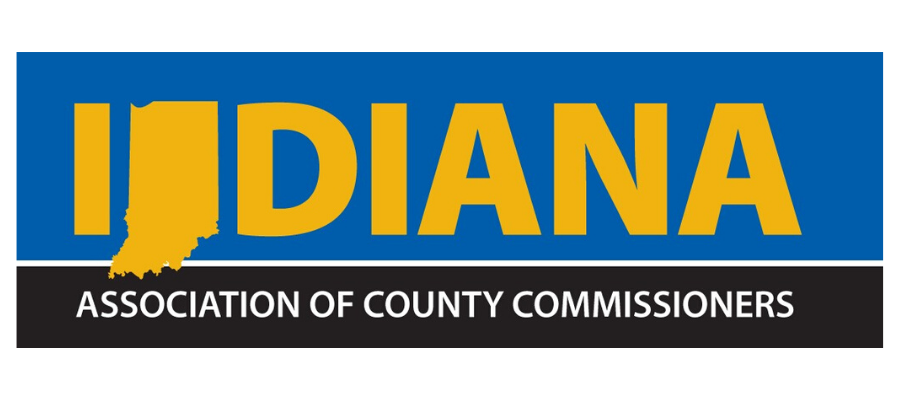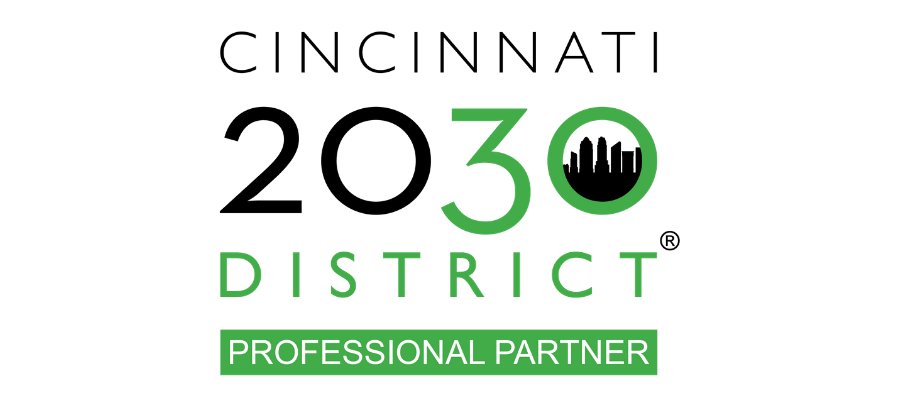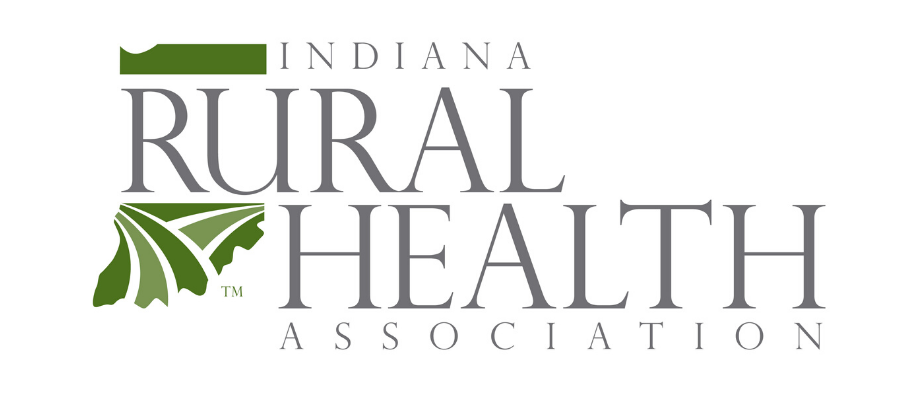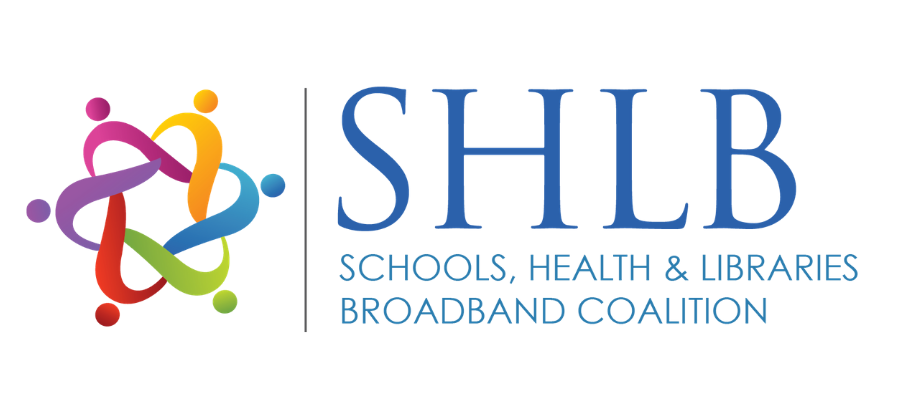 espy: es | py (e spi' i-) vt. – pied |-py'ing
To catch sight of (something distant, partially hidden, or obscure); glimpse; discover; detect.