Interested In Working For Us?
Our company is growing fast and always on the lookout for new talent. We are most interested in persons with telecommunications experience, but are willing to train the right people. All positions are located at our Bedford headquarters in beautiful Southern Indiana. If you are interested in pursuing a career with us, please fill out the contact form.
Professional Sales Representative
We are looking for talented and results-driven Professional Sales Representatives that thrive in a competitive environment and want to be #1. The successful candidate will play a fundamental role in achieving our ambitious customer acquisition and revenue growth objectives; offering a service that benefits every organization. You must be comfortable making sales calls, speaking with upper
level/executive management decision makers, generating interest in our services, qualifying prospects and closing sales.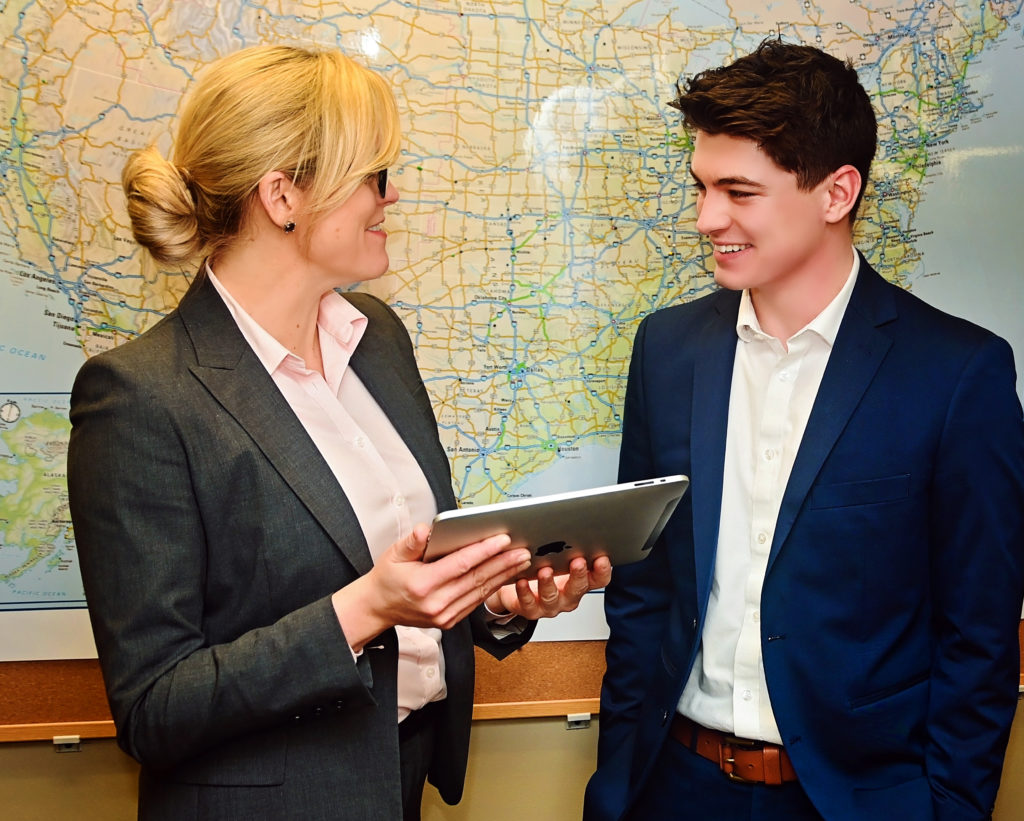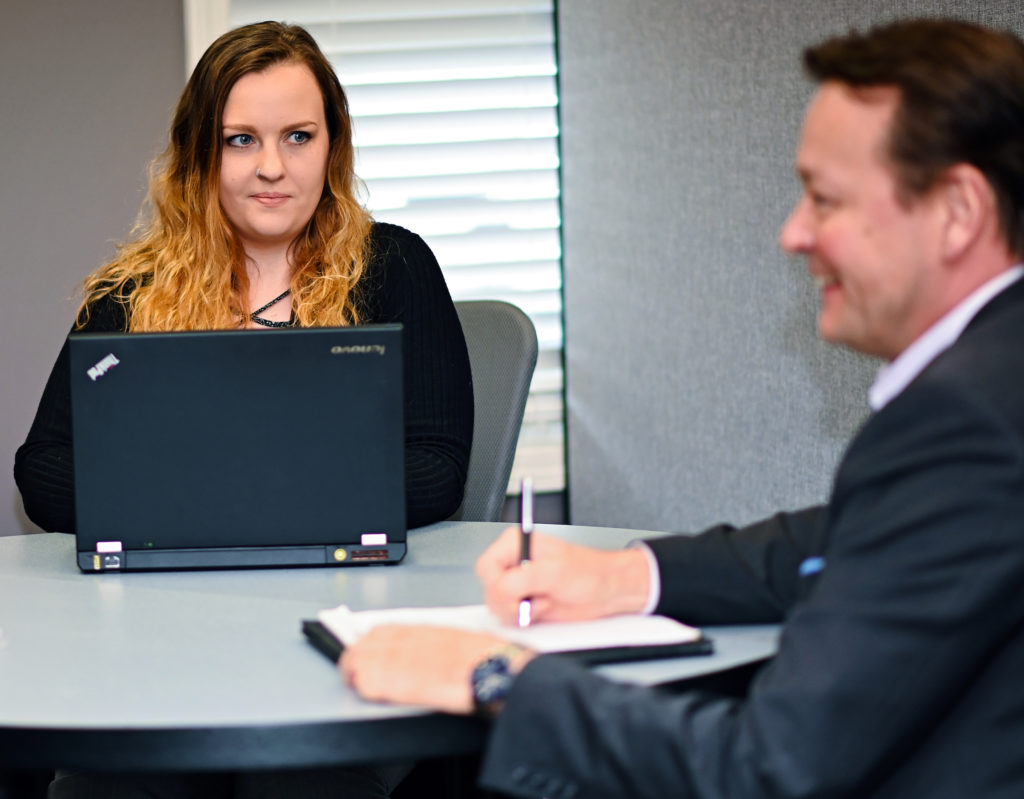 Government Funding Specialist
As a Government Funding Specialist, you will help customers process & receive their USAC telecommunications funds (government subsidies for rural hospital and school telecom fees). Sounds simple, but you need to be a sleuth, diplomat, fighter, partner and detailed process follower all-in-one.
Project Portfolio Manager
As a Project Portfolio Manager, you will interface with our customers to provide quality control analysis and validation of their telecommunications services and invoices. You will also negotiate
with their vendors to implement efficiencies and secure maximum cost savings while ensuring proper client management.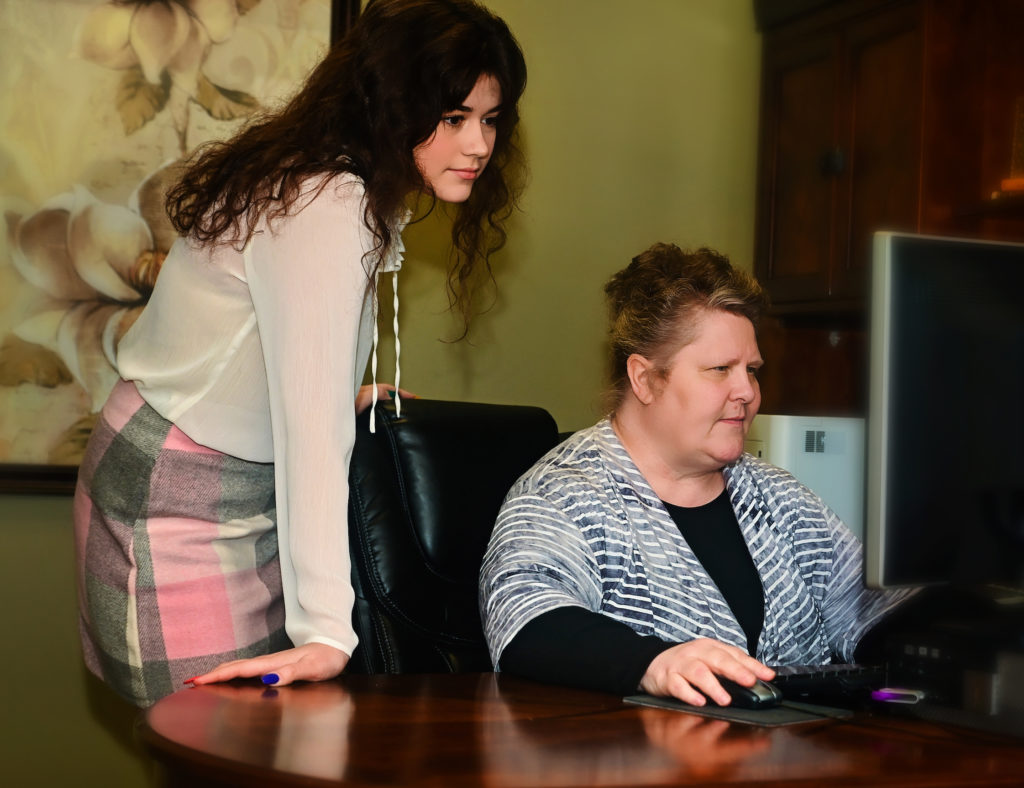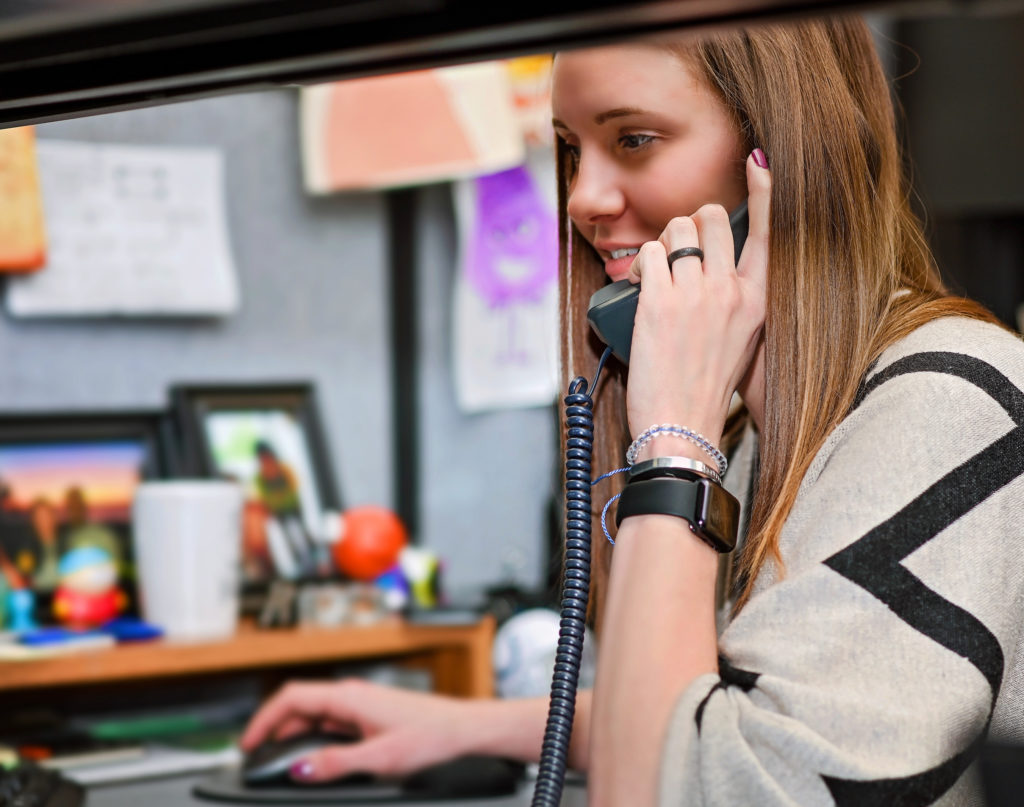 Support Services Specialist
As a Support Services Specialist, you will help our internal and external customers with a variety of administrative and clerical duties including: Excel spreadsheet creation and updating, telecom vendor verbal and written interaction and research for our fulfillment teams.
What Are The Benefits?
• Competitive Salaries with Bonus/Commission Potential
• Paid Holidays, Vacation & Sick Days
• Full-time, Flexible Schedule (Monday-Friday)
• Health, Dental and Vision Insurance
• Free Access to Activate Health Clinic
• IRA match
• Excellent Professional Environment
Join our locally-owned, fast growing team that has client advocacy as the basis for what we do.
We are an equal opportunity employer and strictly prohibits unlawful discrimination based upon an individual's race, color, religion, gender, sexual orientation, gender identity/expression, national origin/ancestry, age, mental/physical disability, medical condition, marital status, veteran status, or any other characteristic protected by law.
If you have a disability and need an accommodation in connection with the on-line application process, please email us at talent@espyservices.com
espy: es | py (e spi' i-) vt. – pied |-py'ing
To catch sight of (something distant, partially hidden, or obscure); glimpse; discover; detect.